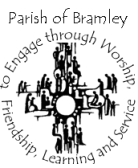 To engage with the people of Bramley; to share God's love for them, through worship, friendship, learning and service.

Lord God,
Creator and Father of us all,
who, in your Son Jesus Christ,
came alongside us, sharing our humanity,
and, through the Holy Spirit,
draws us closer to one another and to you.
we pray for all the people of Bramley
in their work and leisure,
their pleasure and pain,
that we may create a community
that welcomes all, supports those in need
and reflects the love that binds together
the three persons of the Trinity,
Father, Son, and Holy Spirit. Amen


Prayer for Growth

God of Mission
Who alone brings growth to your Church
Send your Holy Spirit to give vision to our planning,
wisdom to our actions and power to our witness.
Help our church to grow in numbers.
in spiritual commitment to you,
and in service to our local community,
through Jesus Christ our Lord. Amen
Wednesday
10.00 am Service of Holy Communion in St. Margaret's Church.
Followed by Tea/Coffee and a Lent Group reflecting on the Lord's Prayer.
Palm Sunday 25th. March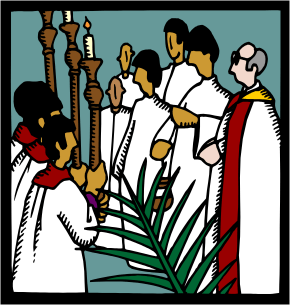 10.30 am All Age Holy Communion for Palm Sunday, with some dramatic re-enactment, in St. Margaret's Church.
Holy Week 2018
Ecumenical Worship around Leeds 13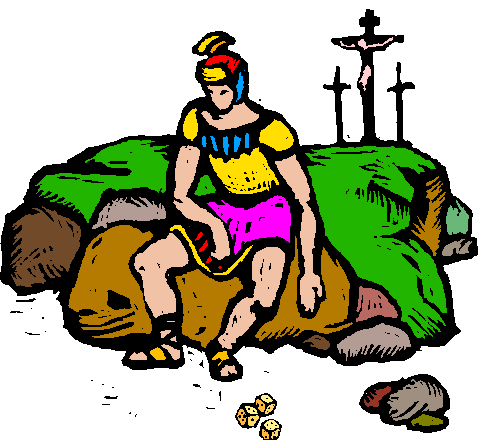 Worship, prayer and meditation to journey through Holy Week and prepare for Easter.
Monday 26th. March - 7.30 pm

- St. Thomas' Church, Stanningley - Rev Richard Coutts: Pardon and Healing.

Tuesday 27th. March - 7.30 pm

at Copper Beech Hub (Salvation Army) on Broad Lane - Capt Caroline Heward: Peace

Wednesday


Usual Holy Communion Service at 10.00 am in St. Margaret's Church.
Followed by Tea/Coffee and a time to chat

Wednesday 28th. March - 7.30 pm

- Bramley Baptist Church, Hough Lane, Bramley - Rev Paul Greenin: Reconciliation

Maundy Thursday 29th. March - 7.30 pm

- rear of St. Peter's Church, Hough Lane with Holy Communion for Maundy Thursday - Rev Paul Crabb: Kingdom.
Following the Service Vigil until midnight in St. Peter's Church

Good Friday 30th. March

11.00 am - 12.00 noon - Walk of Witness setting out from the Shopping Centre
2.00 pm Service for the Last Hour in St. Margaret's Church, Newlay Lane
and at 7.30 pm United Evening Service for Good Friday in Trinity Church, Town Street - Rev's Andrew Pearson and Godfrey Nicholson - Hope & Faith.
Anglican Easter Sunday Worship in Bramley Parish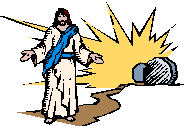 Easter Sunday 1st. April
10.30 am All Age Holy Communion for Easter Sunday in St. Margaret's Church.