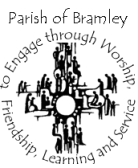 To engage with the people of Bramley; to share God's love for them, through worship, friendship, learning and service.




You'd be most welcome at any one of these services.
Email: Vicar in charge.
Lord God,
Creator and Father of us all,
who, in your Son Jesus Christ,
came alongside us, sharing our humanity,
and, through the Holy Spirit,
draws us closer to one another and to you.
we pray for all the people of Bramley
in their work and leisure,
their pleasure and pain,
that we may create a community
that welcomes all, supports those in need
and reflects the love that binds together
the three persons of the Trinity,
Father, Son, and Holy Spirit. Amen

Wednesday


Holy Communion at 10.00 am in St. Margaret's Church.
Followed by Tea/Coffee and a time to chat.
Next Week's Services
Sunday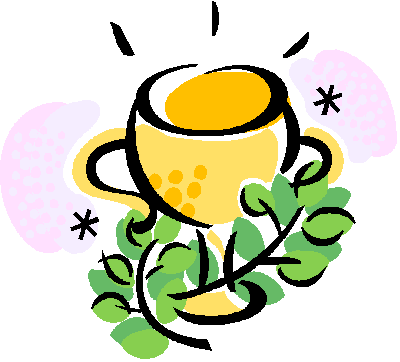 At 10.30 am in St. Margaret's Church, Newlay Lane
Holy Communion Service.

Wednesday


Holy Communion at 10.00 am in St. Margaret's Church.
Followed by Tea/Coffee and a time to chat.

You'd be most welcome at any one of these services.

We hope you find this site useful and informative.
If you cannot find what you need to know please contact us.

Any problems with the site - broken links, unclear pages
Email: Webmaster