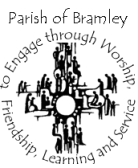 To engage with the people of Bramley and Rodley to share God's love for them, through worship, friendship, learning and service.
We hope you find this site useful and informative.
If you cannot find what you need to know please contact us.
Email: Vicar in charge.
Lord God,
Creator and Father of us all,
who, in your Son Jesus Christ,
came alongside us, sharing our humanity,
and, through the Holy Spirit,
draws us closer to one another and to you.
we pray for all the people
of Bramley and Rodley
in their work and leisure,
their pleasure and pain,
that we may create a community
that welcomes all, supports those in need
and reflects the love that binds together
the three persons of the Trinity,
Father, Son, and Holy Spirit. Amen


Local Events

Bramley & Stanningley Community Forum
2014 –Meeting Dates
Thursday 25th September 2014

Usual Time and Venue (but please check before attending)
7.00pm - 8.30pm The Eric Atkinson Centre, Wellington Gardens, Bramley
Trinity 12
on Sunday 7th. September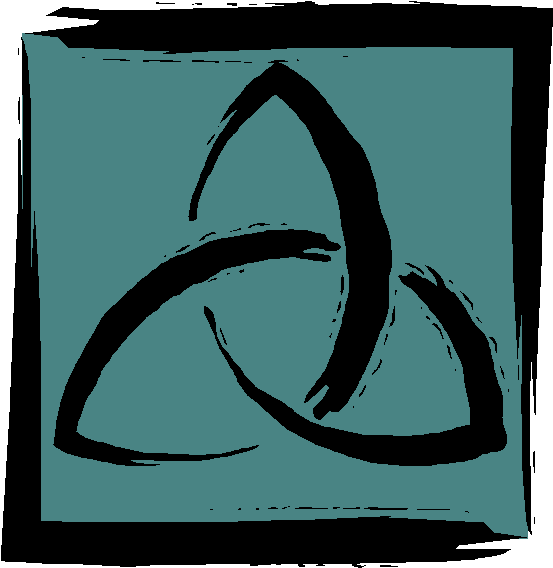 at 9.30 am in St. Margaret's Church, Newlay Lane
Communion Service
and
at 10.45 am in St. Peter's Church, Hough Lane
All Age Communion Service for Poverty, Slavery in Britain and Justice
Do come to one of these services.
Any problems with the site - broken links, unclear pages
Email: Webmaster