Our Parish
Click on one of the pictures below to find out more about each of our church communities.
Calendar of events at St. Peter's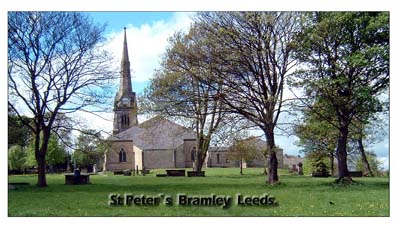 St. Peter's Church ,
Hough Lane
Calendar of events at St. Margaret's
Some of the Parish Groups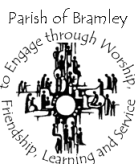 To engage with the people of Bramley; to share God's love for them, through worship, friendship, learning and service.
Bells have called people to worship and to prayer for over 1000 years. Bells still do the same today. In England, bells are rung in a manner unique to this country and those where it has been taken by English emigrees.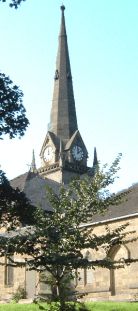 Click here to find out more
The Mothers Union meets twice a month and is a vital group with our church. Their concerns for home and family, the wellbeing of society as a whole lead them to have speakers on a variety of topics so that they are well informed in their work and prayers.


Click here to see Mothers Union Information.
Pastoral Care Group exists to make sure we look after those who cannot get to church any longer. We also make sure that people who have not been to church for a while are all right.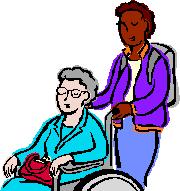 Click here for more information.
The Baptism group exists to support families as they bring a member or members to be baptised.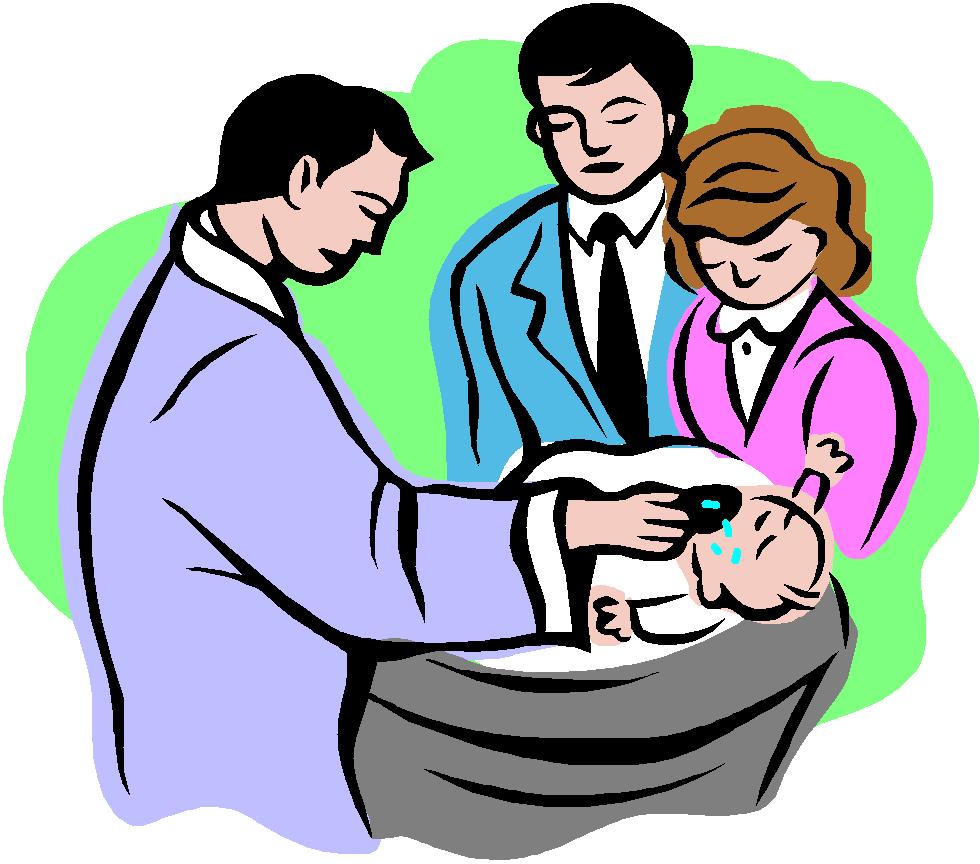 View more information.
The Music Group practices every Thursday between 4.45 - 5.45 pm for younger members and
every Friday between 7.30 - 9.00 pm in St. Margaret's Church.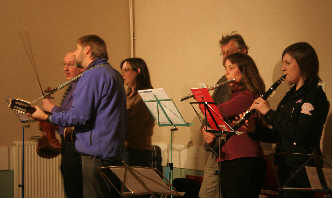 View more information.
The Parish Social Club meets monthly usually on the Third Saturday of the month and sometimes on the fourth.
There's always posters in the halls around church giving the exact date.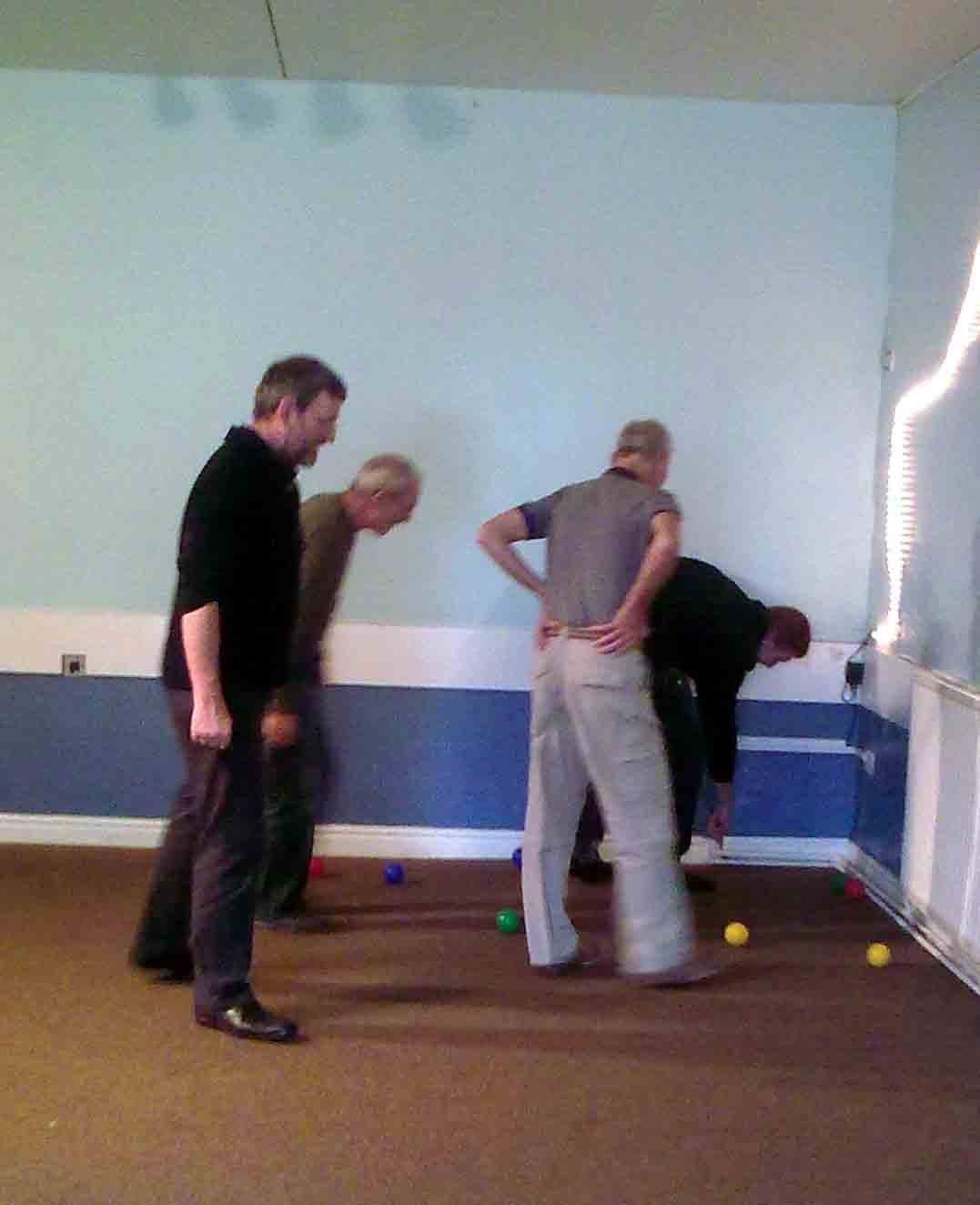 View more information.