We have expensive and urgent work to do at both St. Peter's and St. Margaret's.
We are setting up one Fund-raising/Grant seeking group for each building.
If you feel you could help by being a member of either group or you have ideas for fund-raising to offer please email: edward@bramleyparish.org.uk
Would you like to be informed about events we are holding email:edward@bramleyparish.org.uk
The planning group is preparing a list of fund-raising events
Watch this space for details as they emerge!
Next event is still being planned
Would you like to offer your help in saving your church? Click here to email us.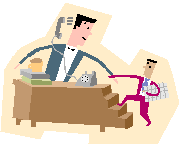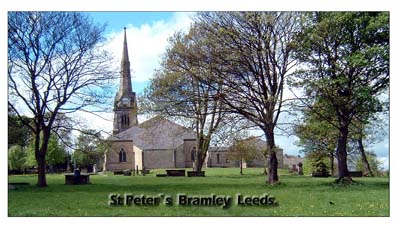 We are part of your community and need your help now so that we can still be here when you need our help.
Updated Saturday 19th. May 2018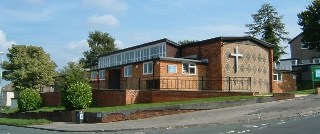 (above) St. Margaret's Church, Newlay Lane.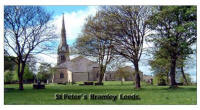 (left) St. Peter's Church Hough Lane