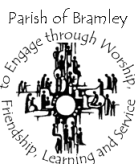 Bramley Parish Office,
Hough Lane,
Bramley,
Leeds
LS13 3JF
Tel: 0113 257 8590




Click here to visit our page on a Church Near You

St. Margaret's Church was built in 1958 to replace an earlier church on Pollard Lane. During 2008 it celebrated its Jubilee. Every year, on the Sunday nearest 20th. July, we have a special service to celebrate St. Margaret. The building is a multi-purpose one designed for both worship and community use and includes a stage.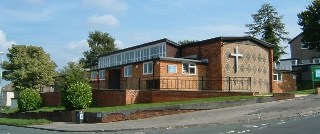 Find out more by clicking on the links below:
Information about the Beaver Colony