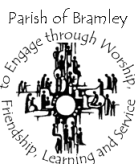 St. Peter's Church,
Hough Lane,
Bramley,
Leeds
LS13 3JF
Tel: 0113 257 8590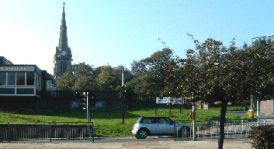 Click here to visit our page on a Church Near You

General Information
Vestry Hour to discuss baptisms, weddings etc.:
Wednesday 6.30 - 7.30 pm
in the Parish Office (address opposite)
Find out more by clicking on the links below:
Worship styles vary from Book of Common Prayer Evensong to much less formal Family Services; quiet reflective prayer groups to bouncy music and dancing. As well as worship, we have an active Social Club which meets monthly in the Lower Hall.