Our Parish
Click on one of the pictures below to find out more about each of our church communities.
Calendar of events at St. Peter's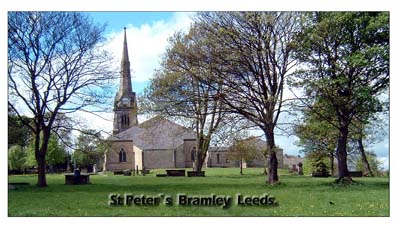 St. Peter's Church ,
Hough Lane
Calendar of events at St. Margaret's
Regular Service Pattern beginning March 2015
Notes
Sunday morning worship usually follows Liturgies from Common Worship.
Fifth Sunday Worship alternates between the Methodist and Anglican churches.
Please check the calendar as this will have any additional services in St. Peter's not part of the regular provision.